The royal family has a lot of influence in the Sri Lankan cabinet. Apart from President Gotabaya Rajapaksa and Prime Minister Mahinda Rajapaksa, a few other members of the family were in the cabinet. But due to economic woes and protests, three of them have recently been removed from their posts.
According to many, the role of the influential royal family is behind such a tragic economic crisis in post-independence Sri Lanka. Protests have been going on in front of the president's office in the capital, Colombo, since April 9, demanding the resignation of the president and prime minister.
Sri Lankan media minister Nalaka Godaheva expressed support for the protest on Saturday. He is known to be close to Prime Minister Mahinda Rajapaksa.
He told the media that the government had already lost its legitimacy. Protesters were shot dead by police. This is unacceptable. In this situation, the President should dismiss the Prime Minister Mahinda. To form an interim government on the basis of all-party unity.
Asked whether he would resign from the government, Nalaka Godahewa said he had submitted his resignation letter. But President Gotabaya Rajapaksa did not accept it.
Read more
The health sector is facing a drug crisis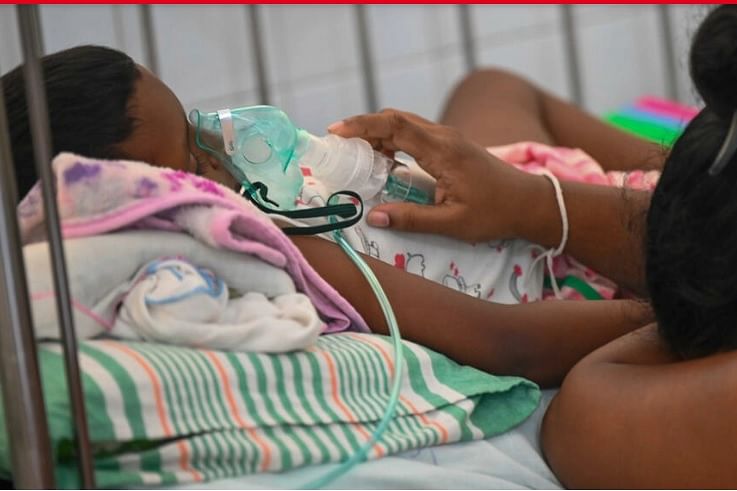 Read more
This time the army was deployed in Rambukkana, Sri Lanka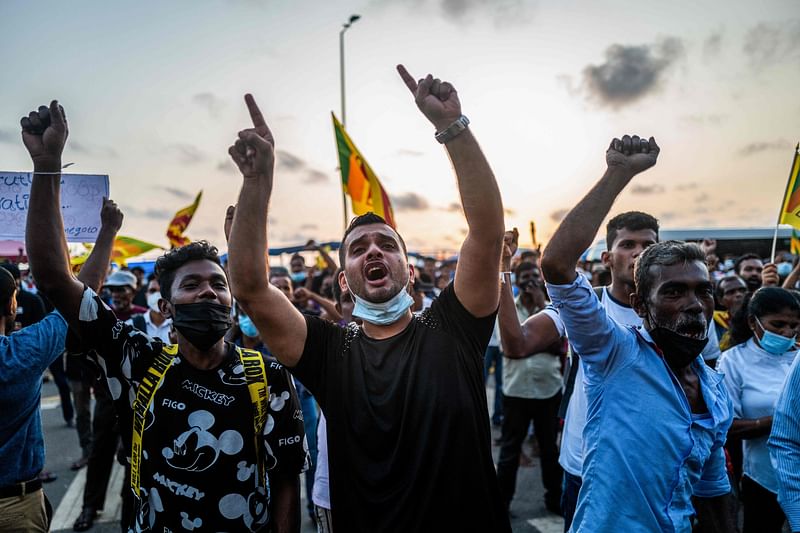 Sri Lankan Finance Minister Ali Sabri is visiting Washington, DC. There he sought urgent financial assistance from the International Monetary Fund (IMF). Sabri told reporters that the economic situation in the South Asian island nation could worsen in the coming days. Before that, Sri Lanka needs urgent financial assistance.